Trans-Express allows you to shop anywhere you like and get your packages delivered to your doorstep! Simply sign up for a free Trans-Express shipping address and use your Miami shipping address when you check out.
With over 30 years of international shipping experience, you can count on Trans-Express to handle your packages with the greatest of care.
Do you have questions about shipping rates in your country? Check out our international shipping calculator.
We ship to countries all over the world, including but not limited to:
Colombia

Costa Rica

Guatemala

Trinidad

Honduras

Chile

Venezuela

Dominican Republic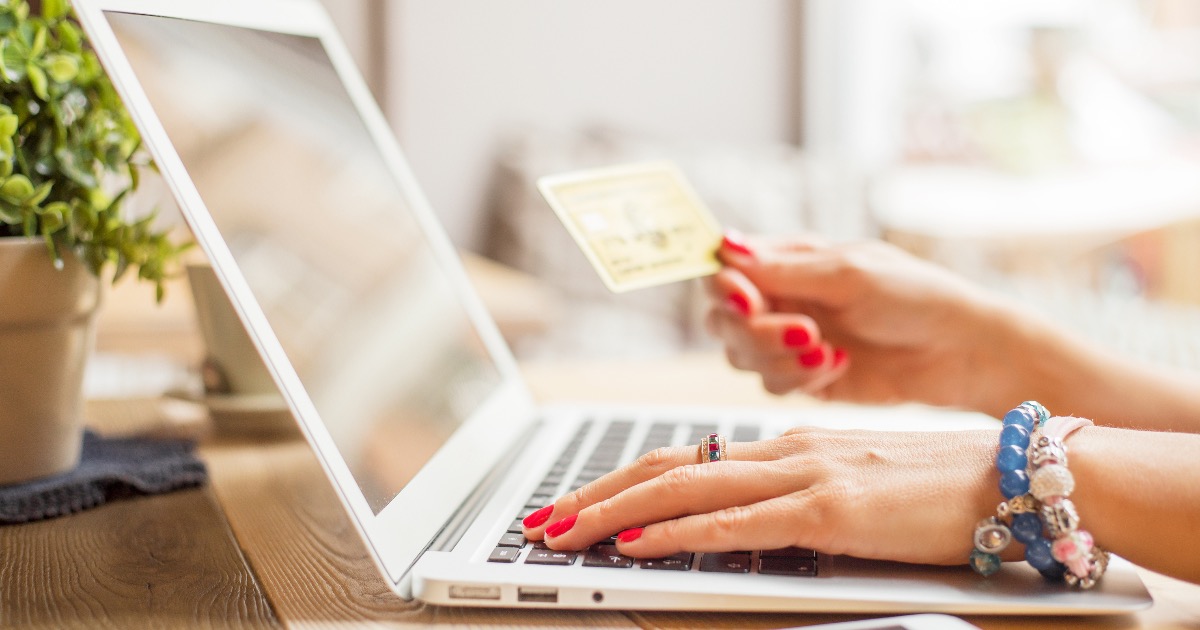 Trans-Express international shipping customers enjoy shopping at all their favorite websites--here are just a few websites that Trans-Express international shipping customers enjoy using:
Whether you're looking for books, clothing, sporting goods, or tools, you can shop at any store you like. What are you waiting for? Sign up for your own free international shipping address today to get started!