Who We Are
40 years of transport and logistics experience
Trans-Express is a leader in international e-commerce logistics in Latin America and the Caribbean. We have over 40 years of experience in cross-border transport and last-mile delivery. We offer time-definite cost-effective last-mile solutions for businesses and marketplaces, just-in-time inventory management, warehousing and fulfilment, cargo solutions, and small package forwarding. At Trans-Express, we'll work with you to solve your logistics needs.
Sign Up For Free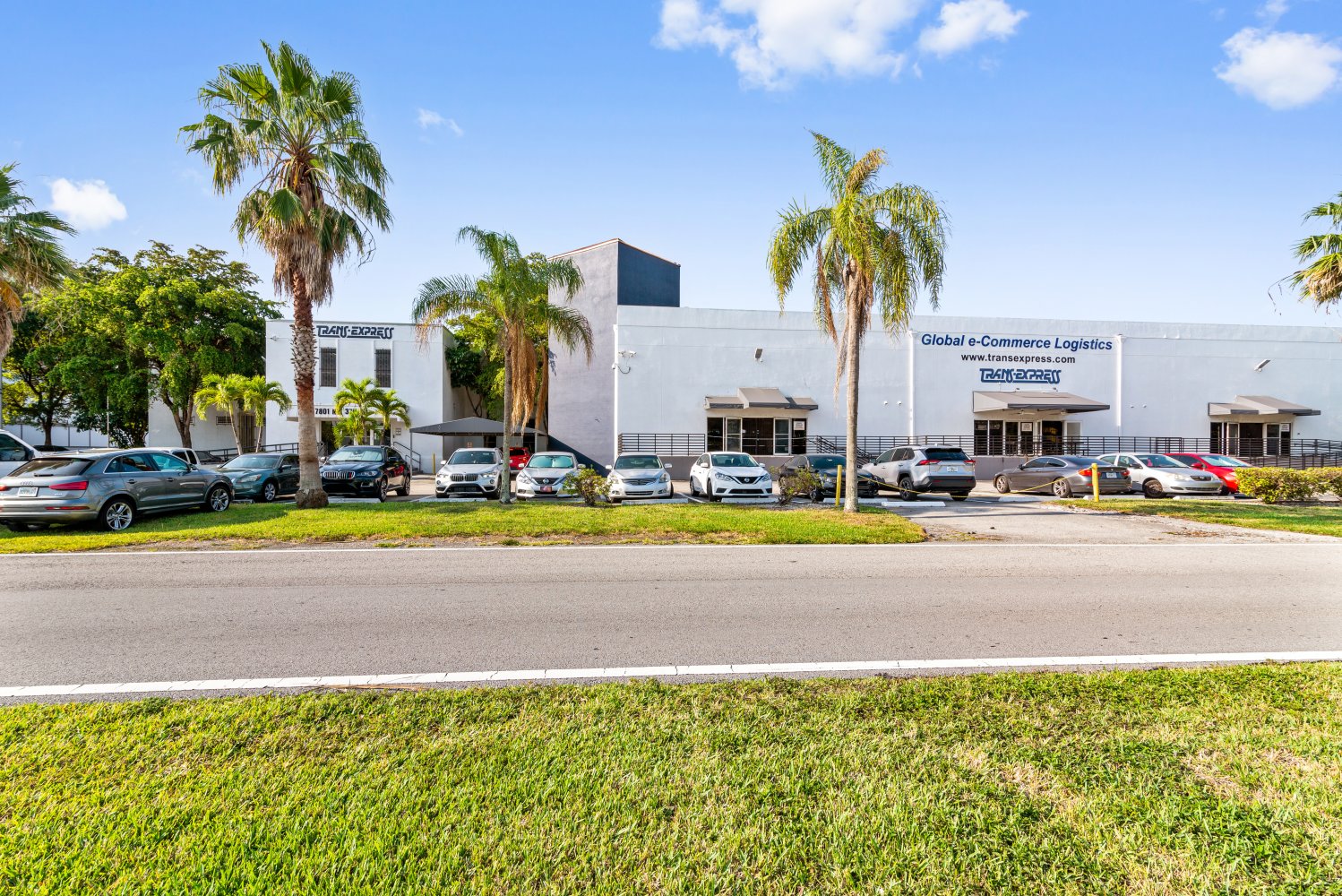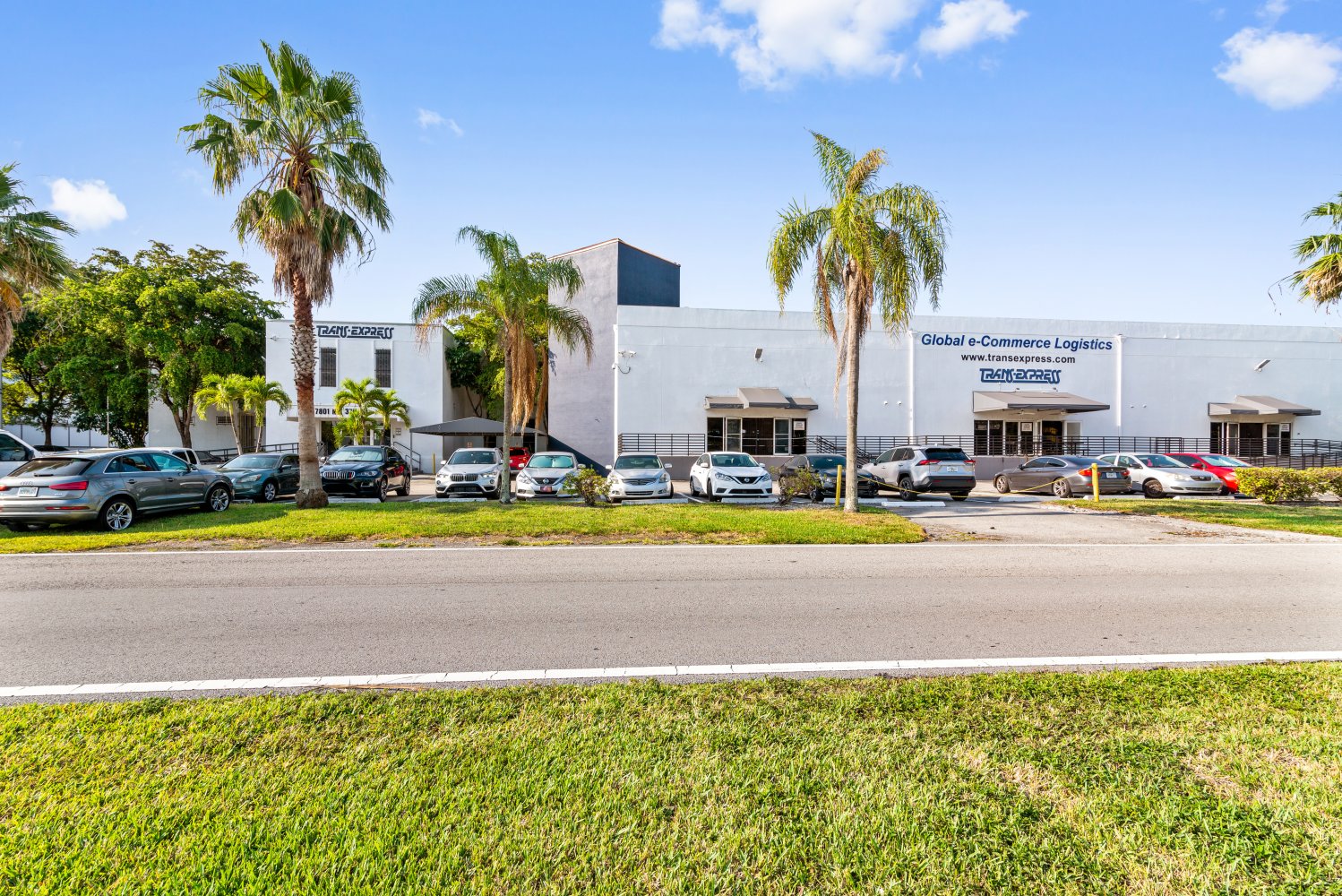 How it Works
Using your Trans-Express U.S. Shipping Address is easy
At Trans-Express, we make the shopping process easy, fast, and safe.
Visit your favorite online store and buy what you want
Enter your U.S. Shipping address at checkout
Buy everything online and receive your purchases at your home
Whatever you need shipped to your doorstep
With 40 years of experience in the international shipping, transportation and logistics market and a network of more than 22 countries across Latin America and the Caribbean, we provide comprehensive services that add value and efficiency to your entire supply chain.
Everything you need to send, anything you want to buy.
We dispatch daily to all destinations, protecting your information through a token system that guarantees the security of your payment. At Trans-Express, we work so that you can make international purchases online at better prices, faster, and with the certainty that it will arrive at your door. Whether you need to buy, or send or receive cargo, sign up for your U.S. shipping address in Miami today to start enjoying the benefits.
Register Now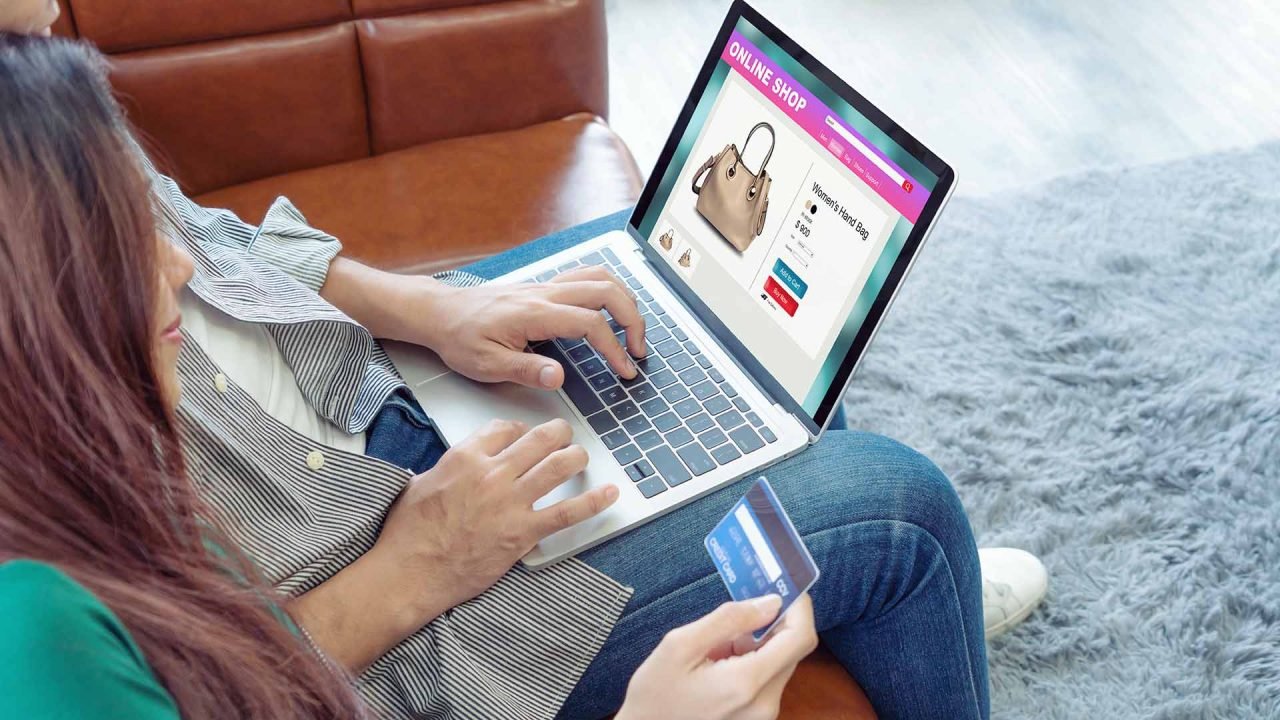 Our Services
At Trans-Express, we offer several different international shipping and logistics services to meet all of your needs.